L'Oiseau Art Residency is Coming to Nintendo Switch!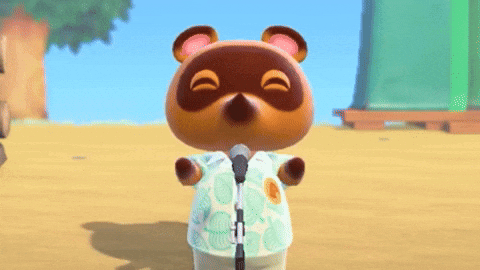 Directly to you–an in-game art residency!
I'll be launching the application for the very first summer of the L'Oiseau Residency in just a few days!
There are ten spots in the residency, so if you know anyone who might be interested, please direct them to the residency page below. I look forward to receiving your materials!
I'll be updating this blog post as we move forward.